BruxZir®Full Strength Zirconia
BruxZir® Anterior Zirconia
IPS e.max®
Veneers
Layered Zirconia
WHY CHOOSE US?
✨ Owners have over 40+ years of dental technician experience.
✨ Owners responsible for making and managing the production of over 4.5 million dental restorations over the last 10 years.
✨ Always keep up with the latest dental technologies to provide the most advanced products for our dentists.
✨ Consistency, fast turn-around time, focus on improving YOUR bottom line.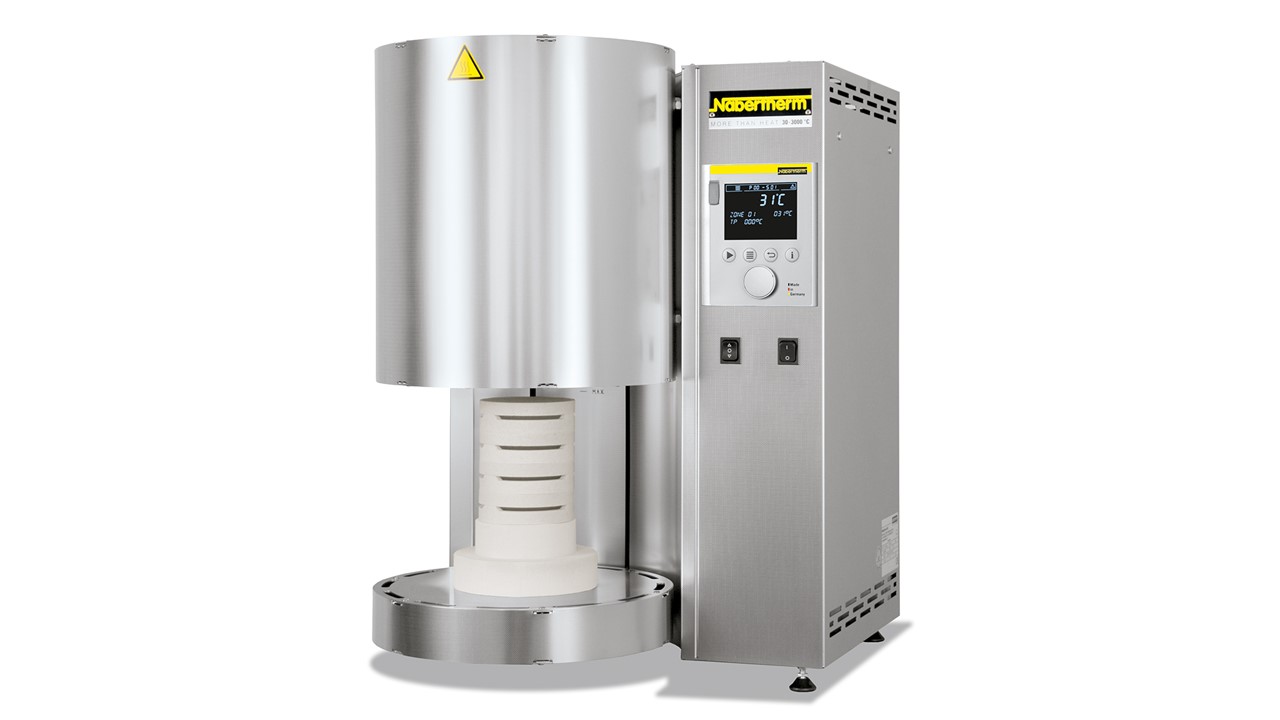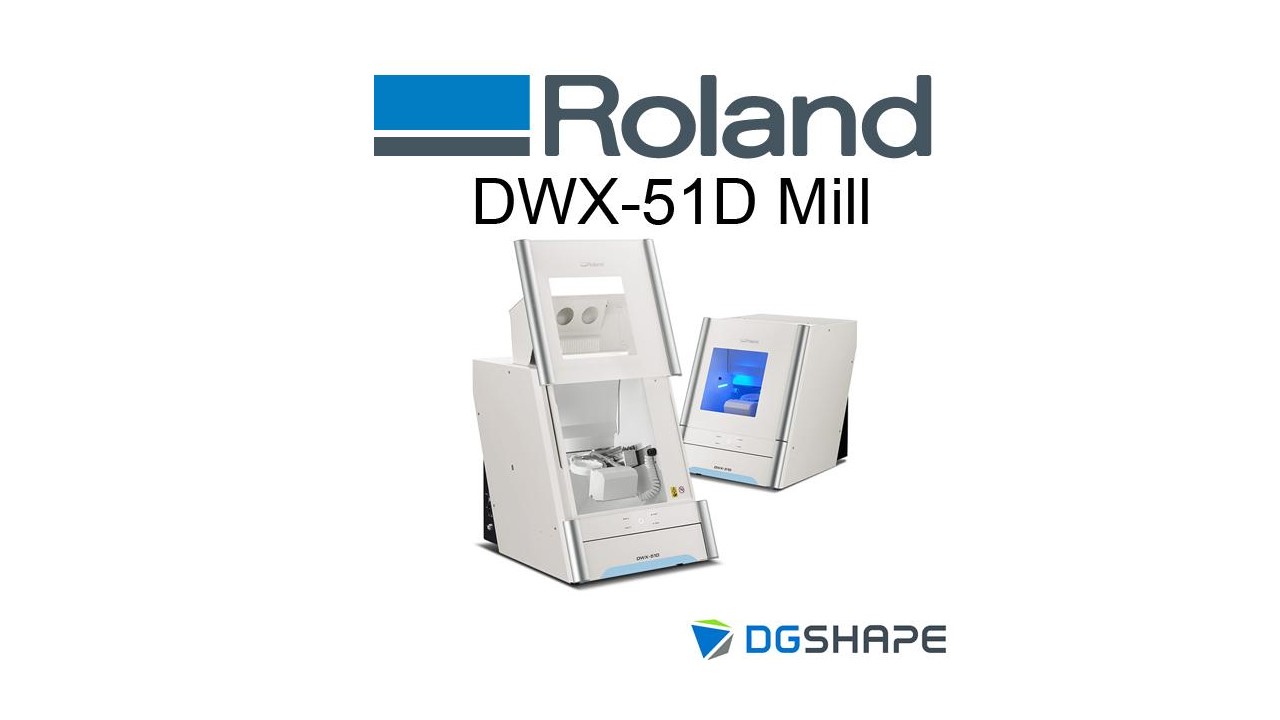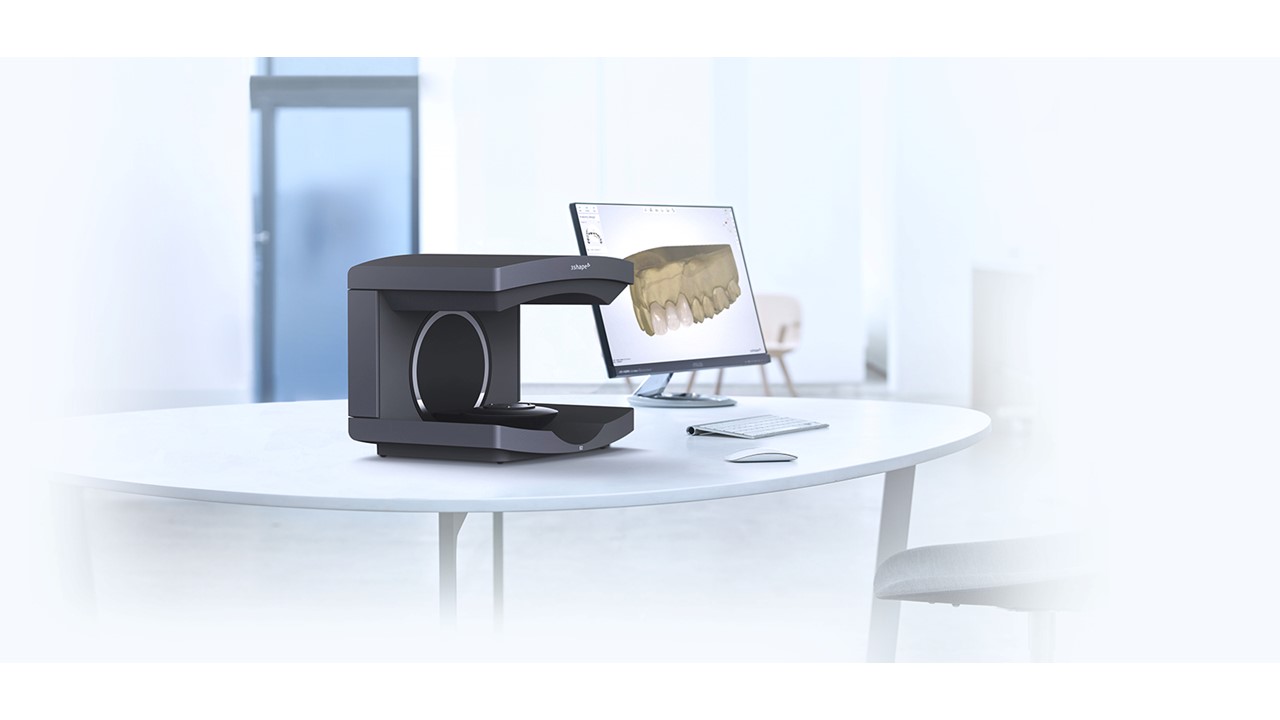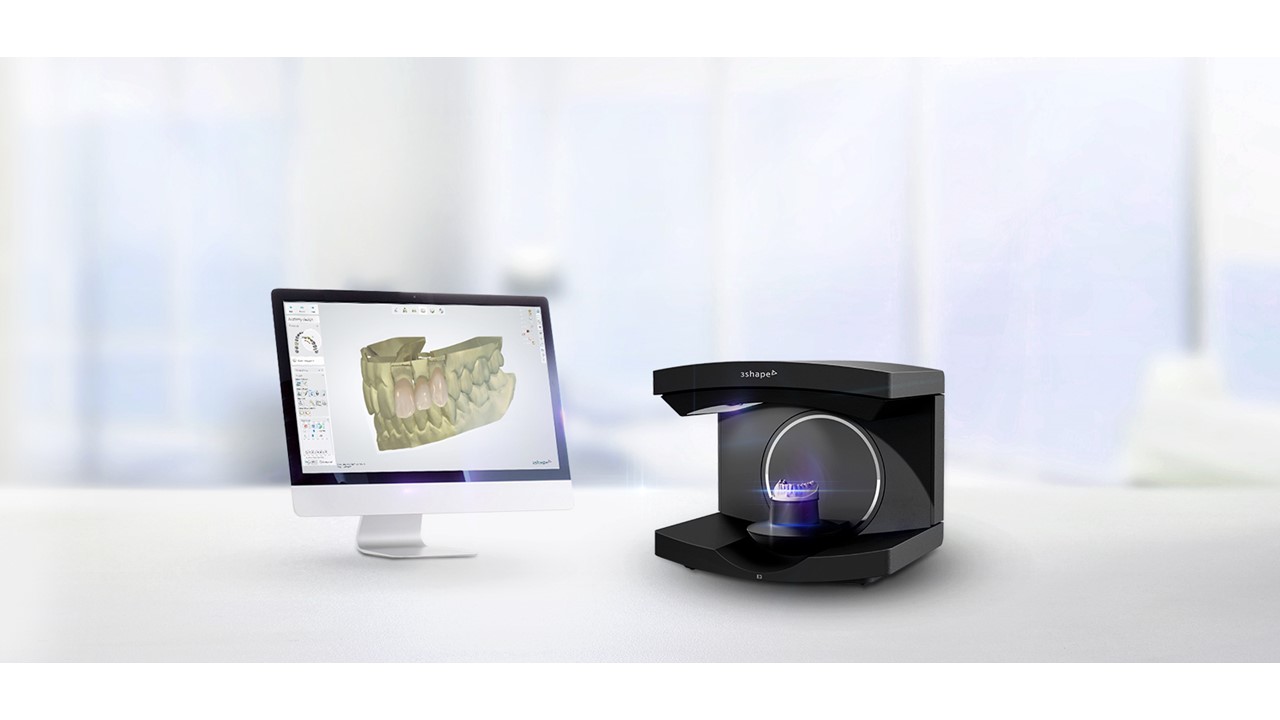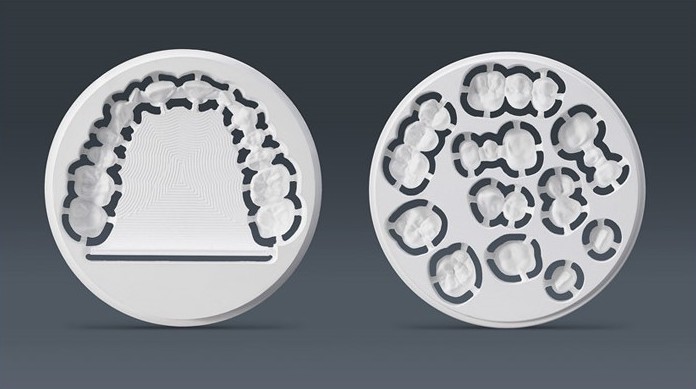 Lab Location
(657) 231-6903
mail@38smileslab.com
3621 W MacArthur Blvd,
Suite 101,
Santa Ana, California 92704 USA
Contact Us
Drop us a word here.