We Accept All .stl Digital Files
And we offer LIVE assistance to doctors while scanning
SPECIAL PROMOTIONS
We are honoring LA Dental Meeting 2019 by extending the special offers until the end of September!
$15 off per unit on your first case
+
FREE CEMENT KITS FOR THE FIRST 10 CUSTOMERS
BruxZir®Full Strength Zirconia
BruxZir® Anterior Zirconia
IPS e.max®
Veneers
Layered Zirconia
WHY CHOOSE US?
✨ Owners have over 40+ years of dental technician experience.
✨ Owners responsible for making and managing the production of over 4.5 million dental restorations over the last 10 years.
✨ Always keep up with the latest dental technologies to provide the most advanced products for our dentists.
✨ Consistency, fast turn-around time, focus on improving YOUR bottom line.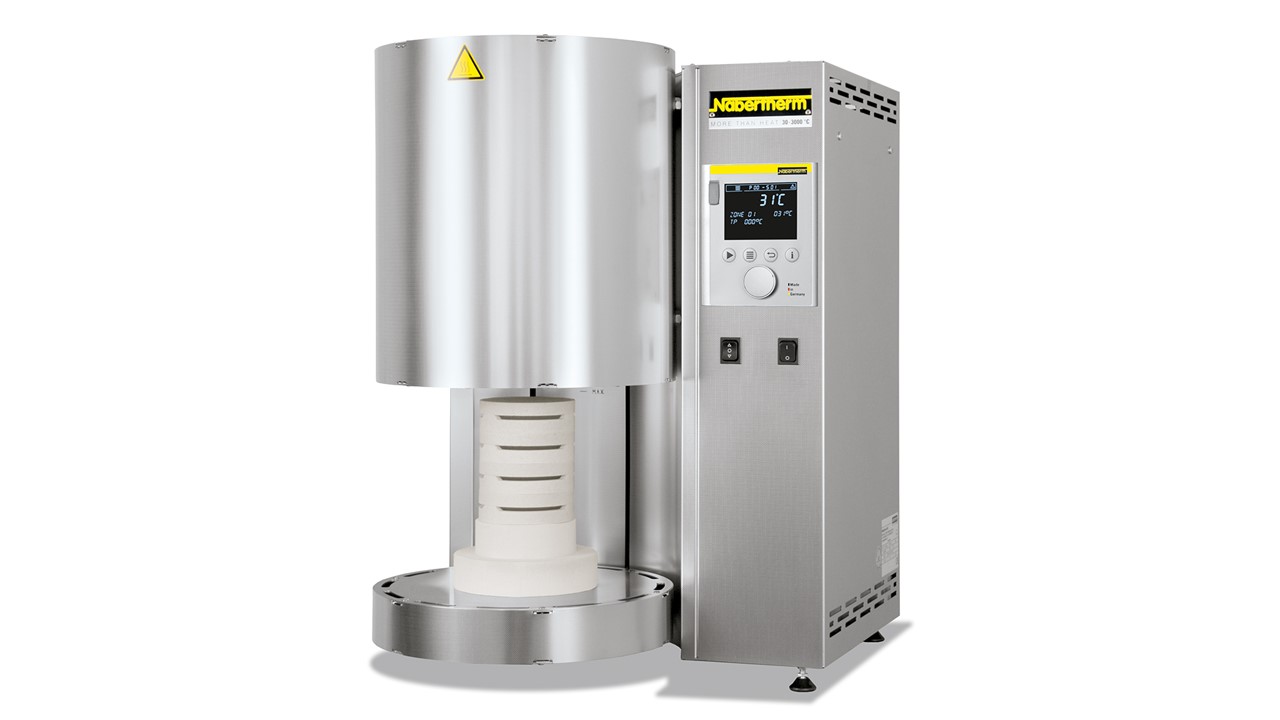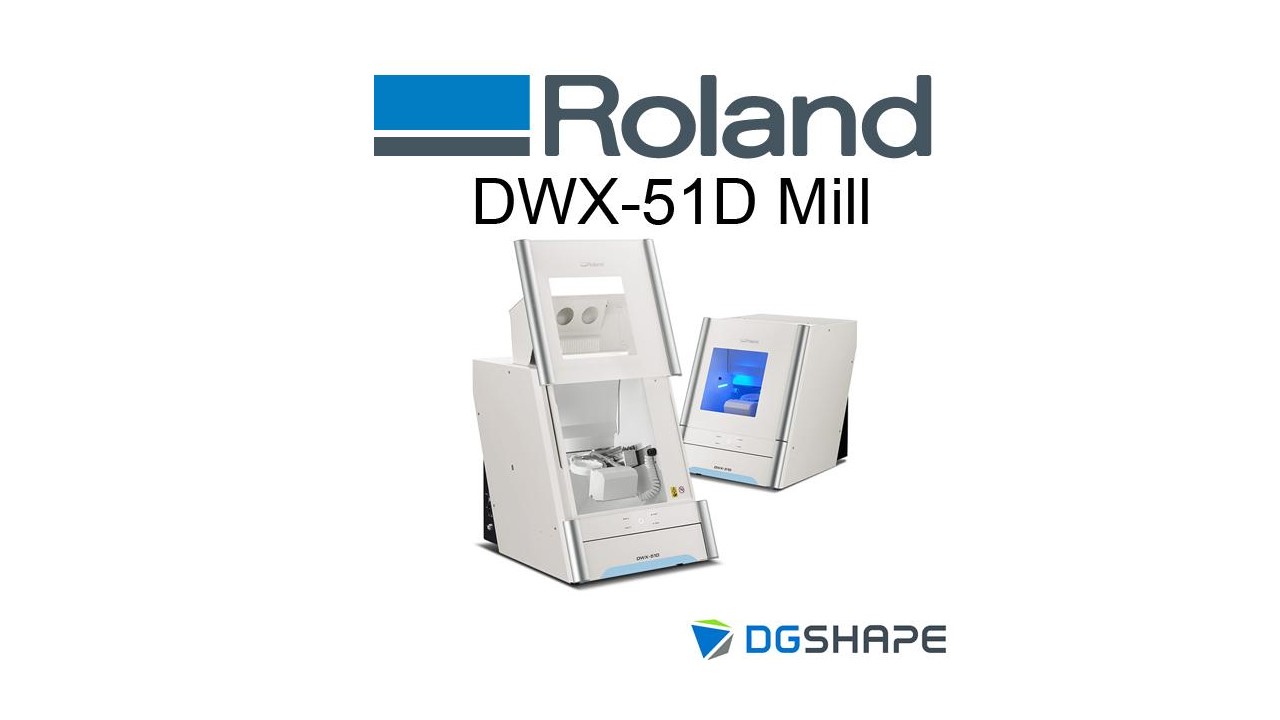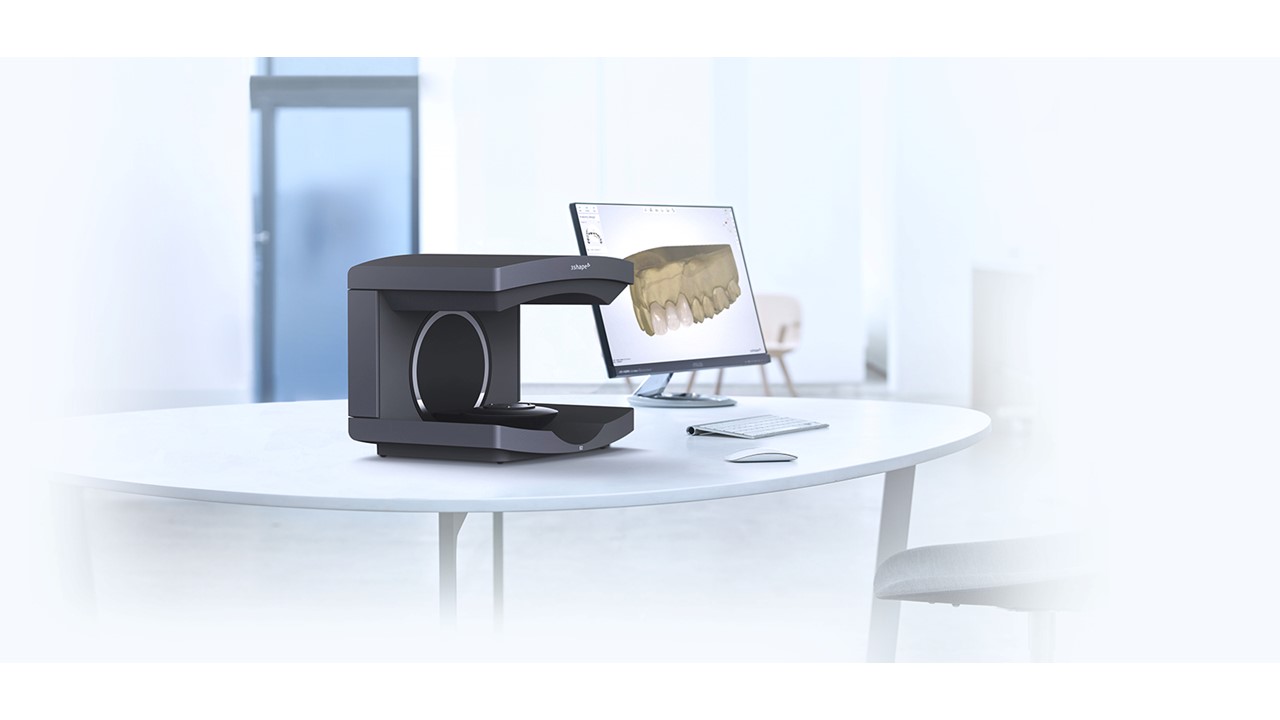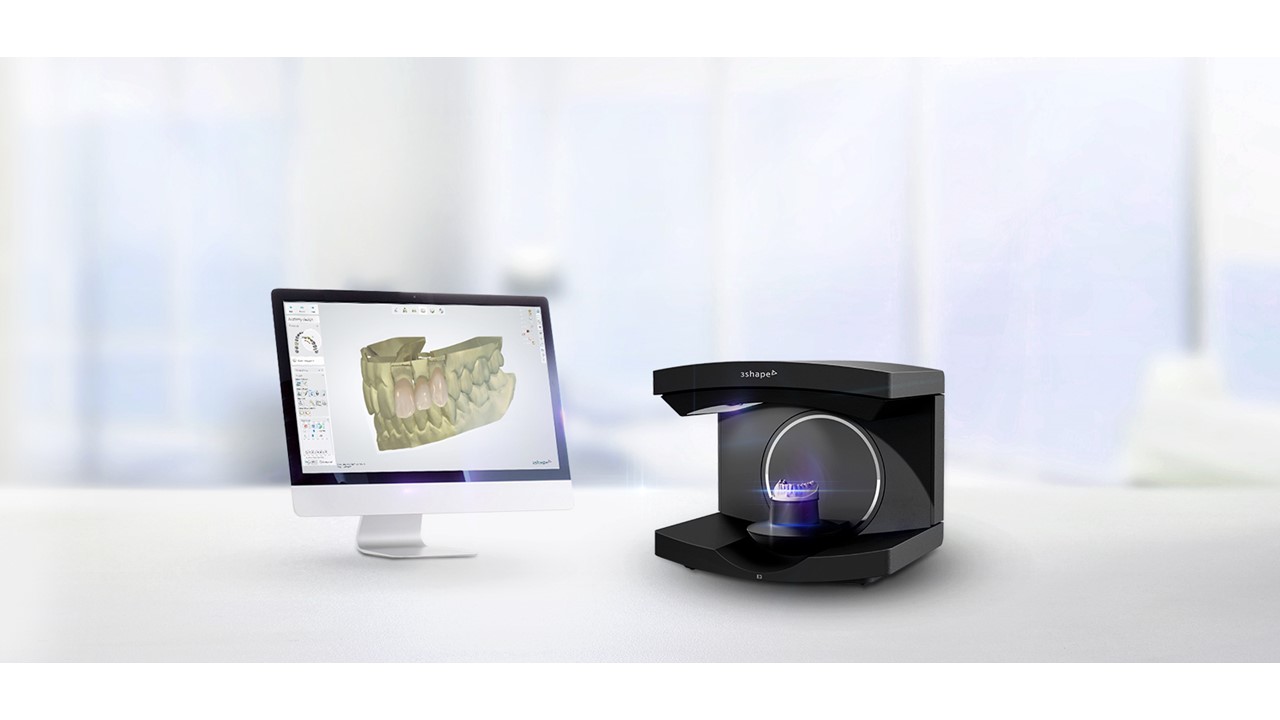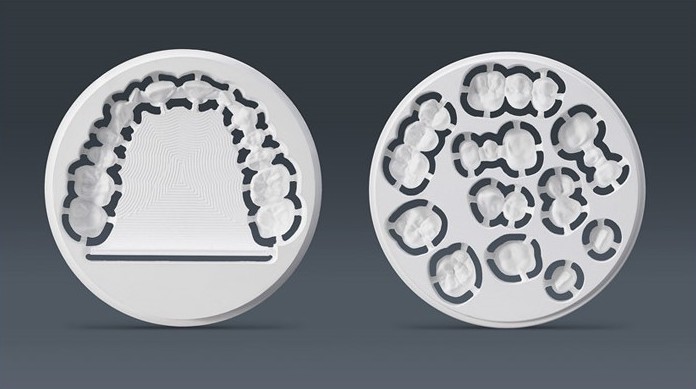 Lab Location
3621 W MacArthur Blvd, Suite 101,
Santa Ana, California 92704 USA