"KEEPING UP WITH THE LATEST TECHNOLOGY"
New materials, CAD/CAM advances - 38 Smiles Lab can help dentists take advantages of the latest technologies.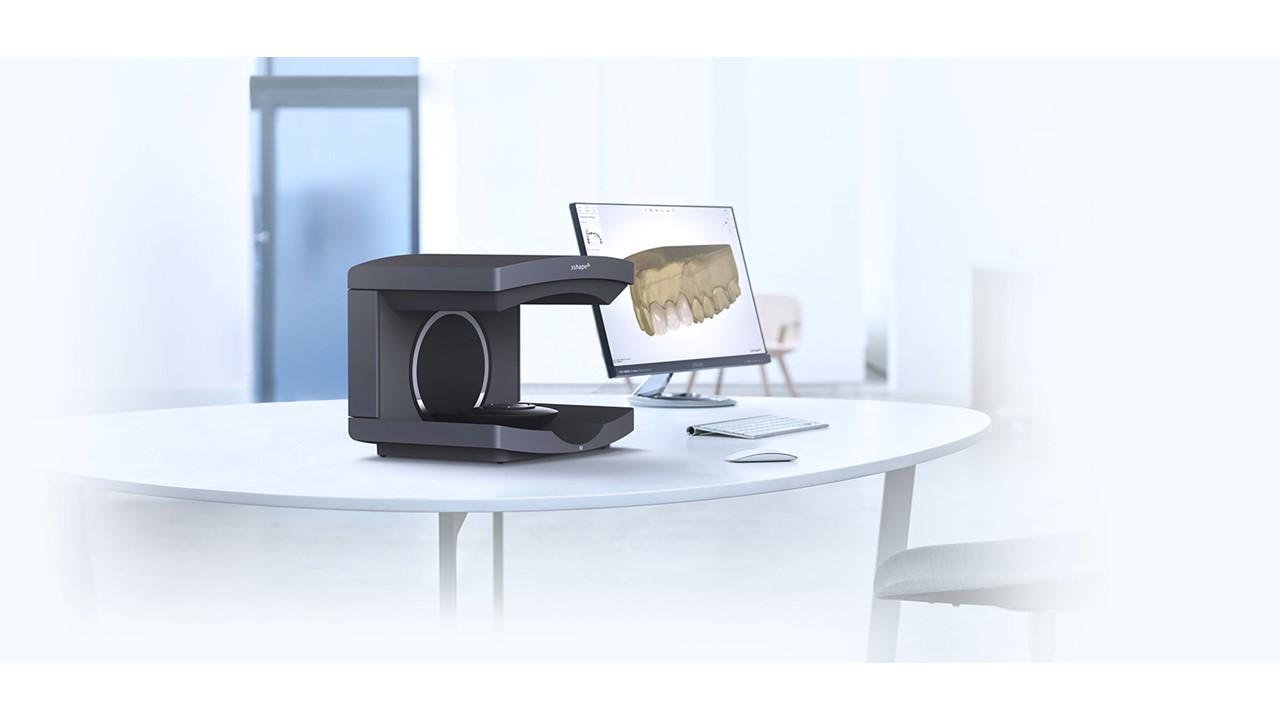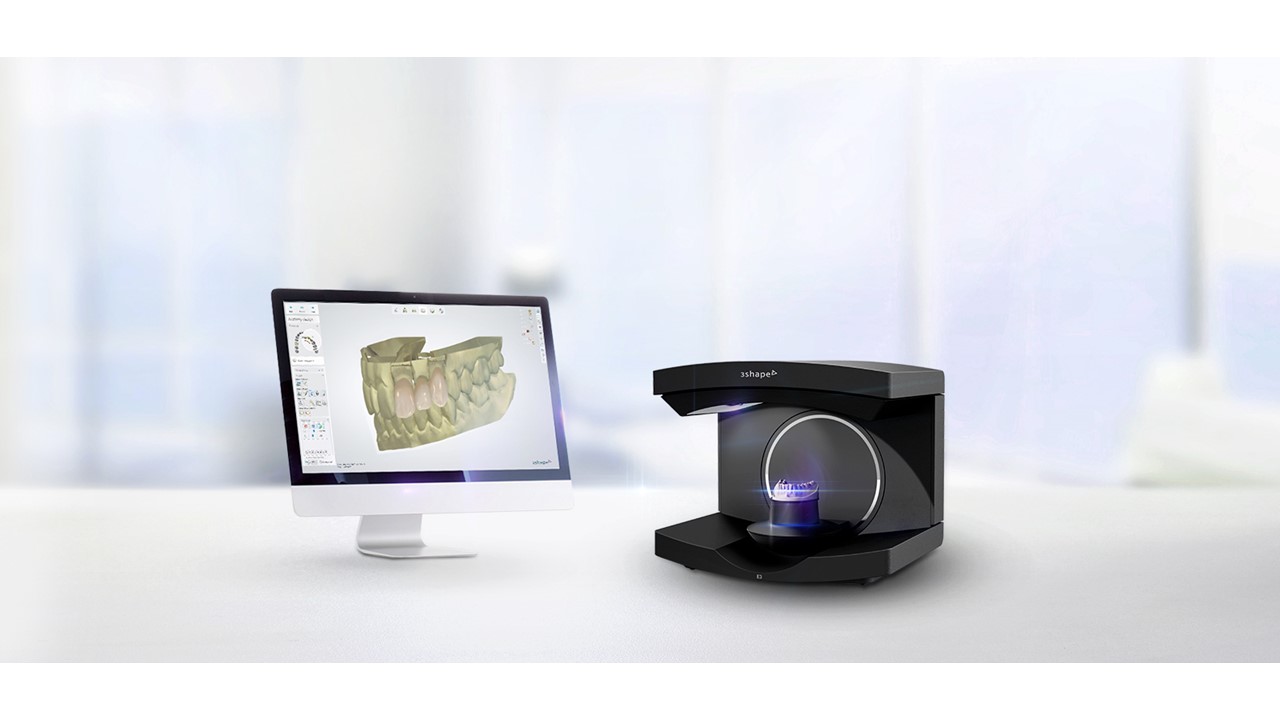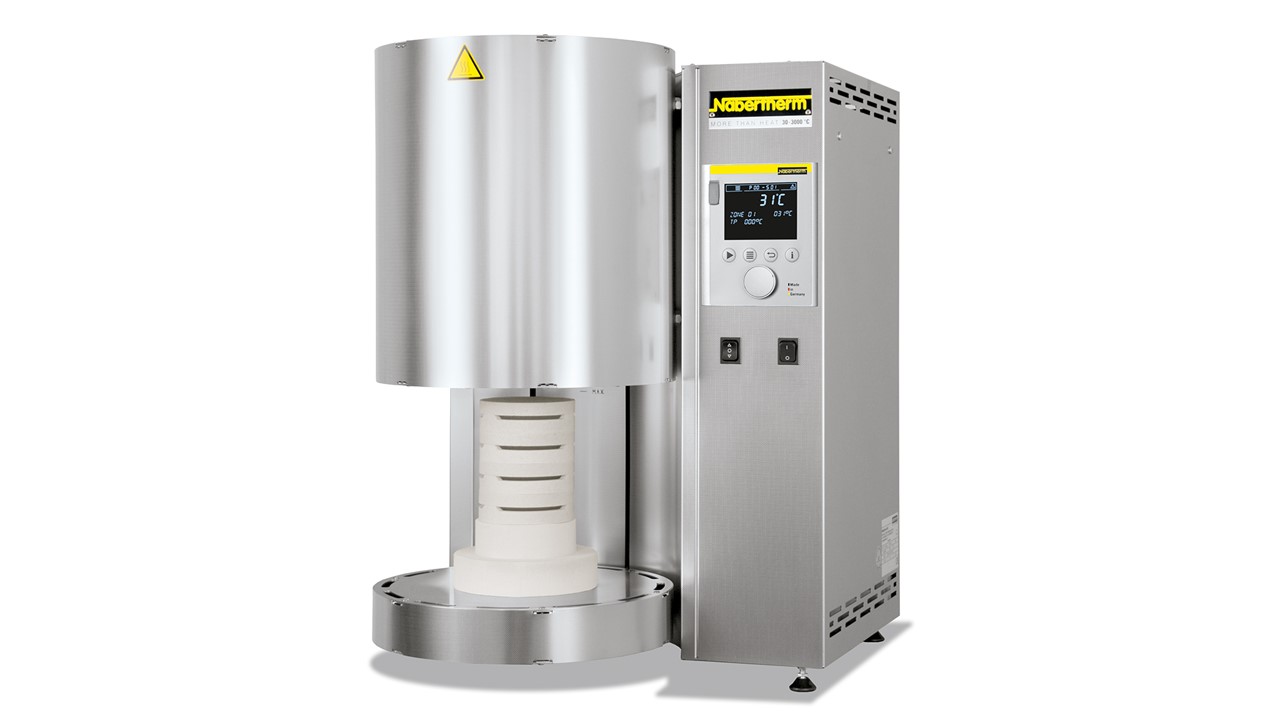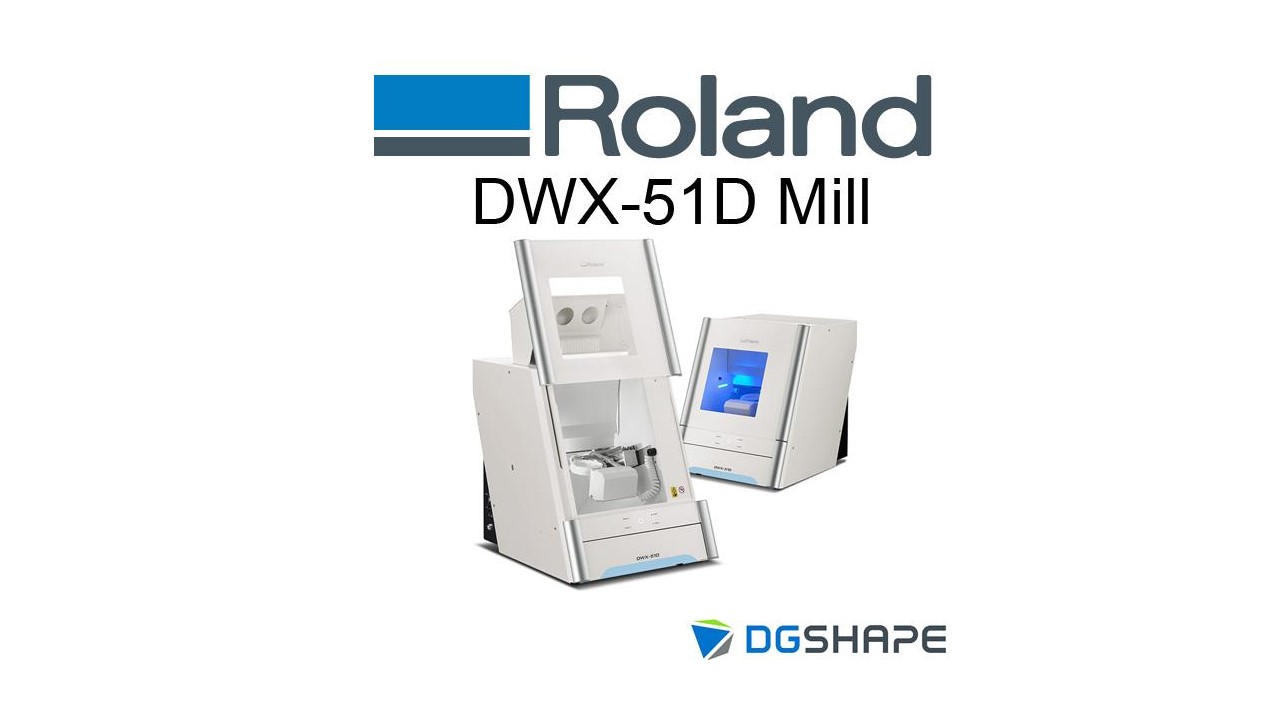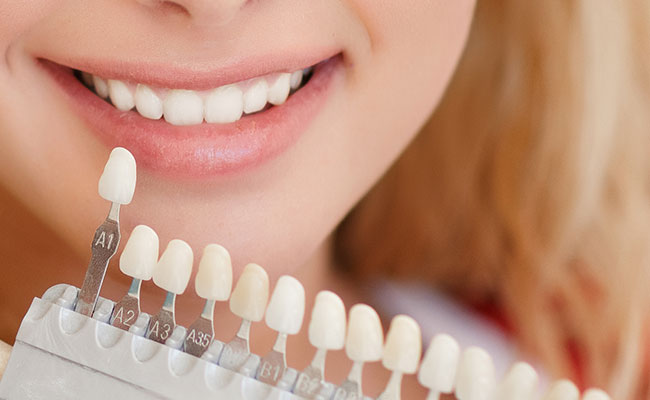 "TROUBLESHOOTING AND PROBLEM SOLVING"
From which cement to use, how to remove a zirconia crown, to when no-prep veneers are the best choice - 38 Smiles Lab have the experience to simplify dentists' challenges.
"WHEN TO USE WHAT?"
Helping dentists decide which material choice is best for each indication - 38 Smiles Lab takes pleasure in assisting dentists to make prettier smiles.